29 Apr

Electrical Testing in Churches

Notre-Dame: Police say 'short circuit' most likely cause of devastating blaze
A fire took hold of the Parisian landmark, causing the cathedral's famous spire to come crashing down.
Thursday 18 April 2019 19:36, UK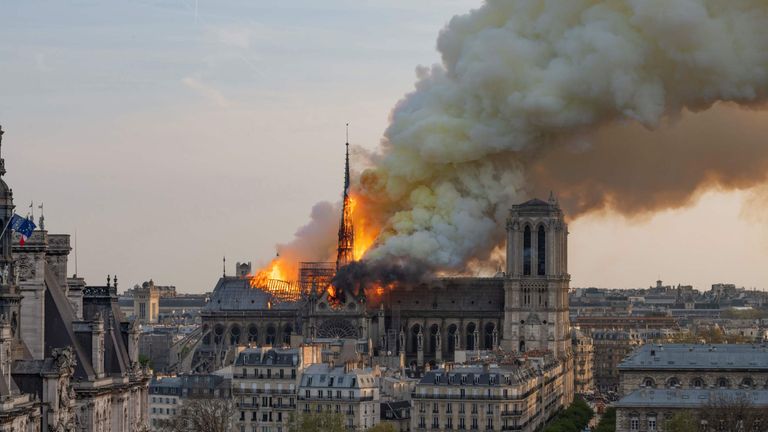 Investigators believe an electrical short circuit was the most likely cause of the Notre-Dame fire, it has been revealed.
The fire on Monday tore through the Parisian landmark, destroying much of the cathedral's interior and causing the spire to come crashing down.
A police official has said investigators still do not have the go-ahead to work in the cathedral for safety reasons, adding that the monument is currently being reinforced with wooden planks to support some parts of the structure.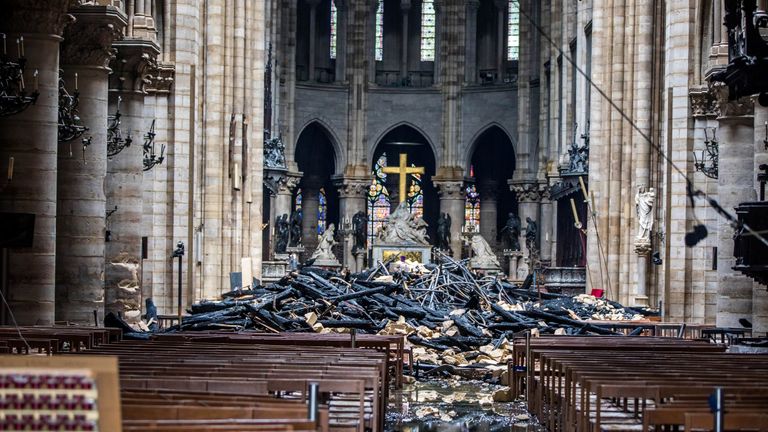 The fire service have warned that the building remains fragile and extremely dangerous for people to work in.
Police have also closed off a large part of the island which the cathedral sits on, citing "important risks" of collapse and falling objects.